Indoor Tiled Pool & Spa
with Gym
13m x 6m - Hagley, Birmingham, UK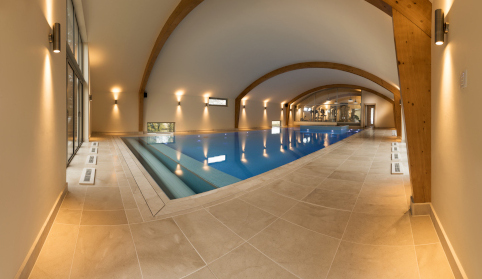 For this project Bluepools was responsible for the Concept Design and all the Detailed Engineering. This included:
the Pool Plant
the Air Handling
the Hydraulics
the Civil & Structural Design for the entire building (inc. main pool & hydrotherapy spa)
Bluepools also provided all the pool plant including:
Air Handling System
Pipework
Pumps
Filters
Spa Plant
Ducting
Submerged Automatic Floating Cover
Bluepools commissioned all the systems, installed and fine tuned the chemical dosing systems.
(Please click on the images for larger pictures).
SITE BEFORE EXCAVATION: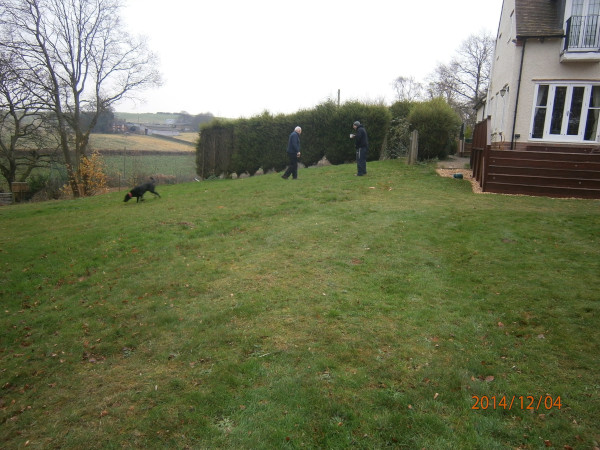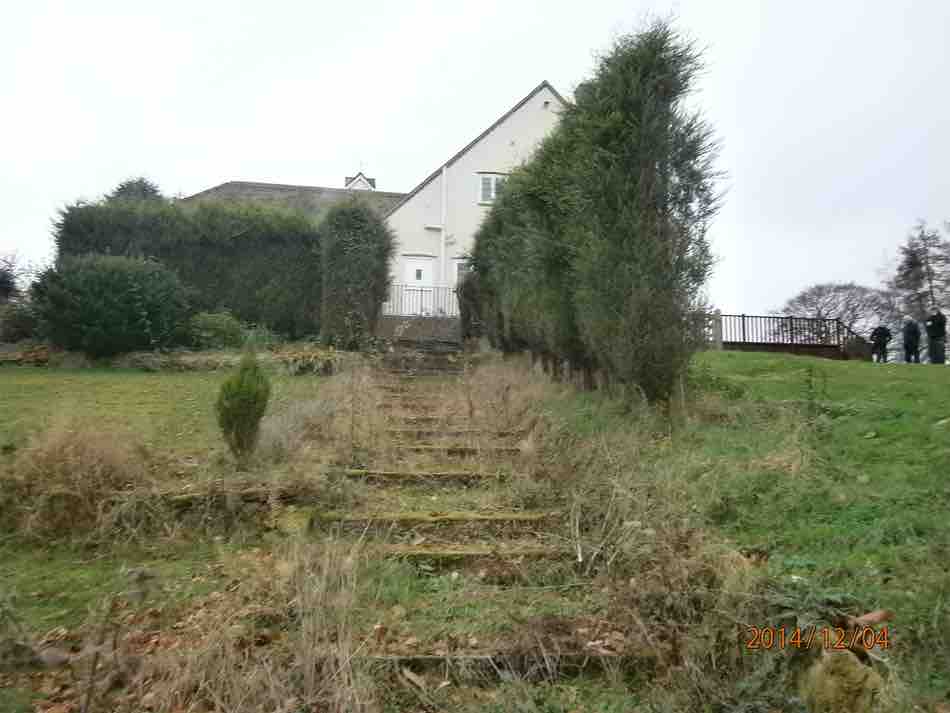 BASEMENT CONSTRUCTION: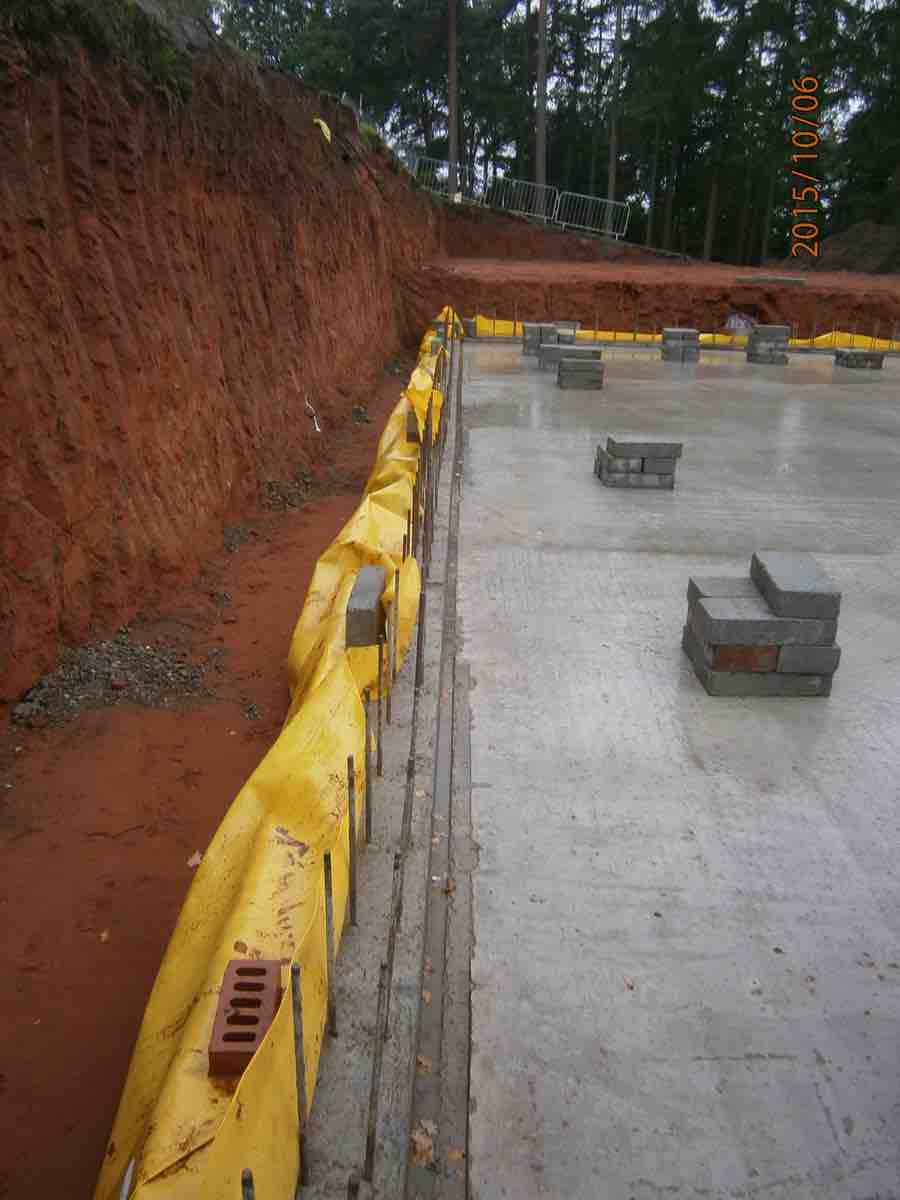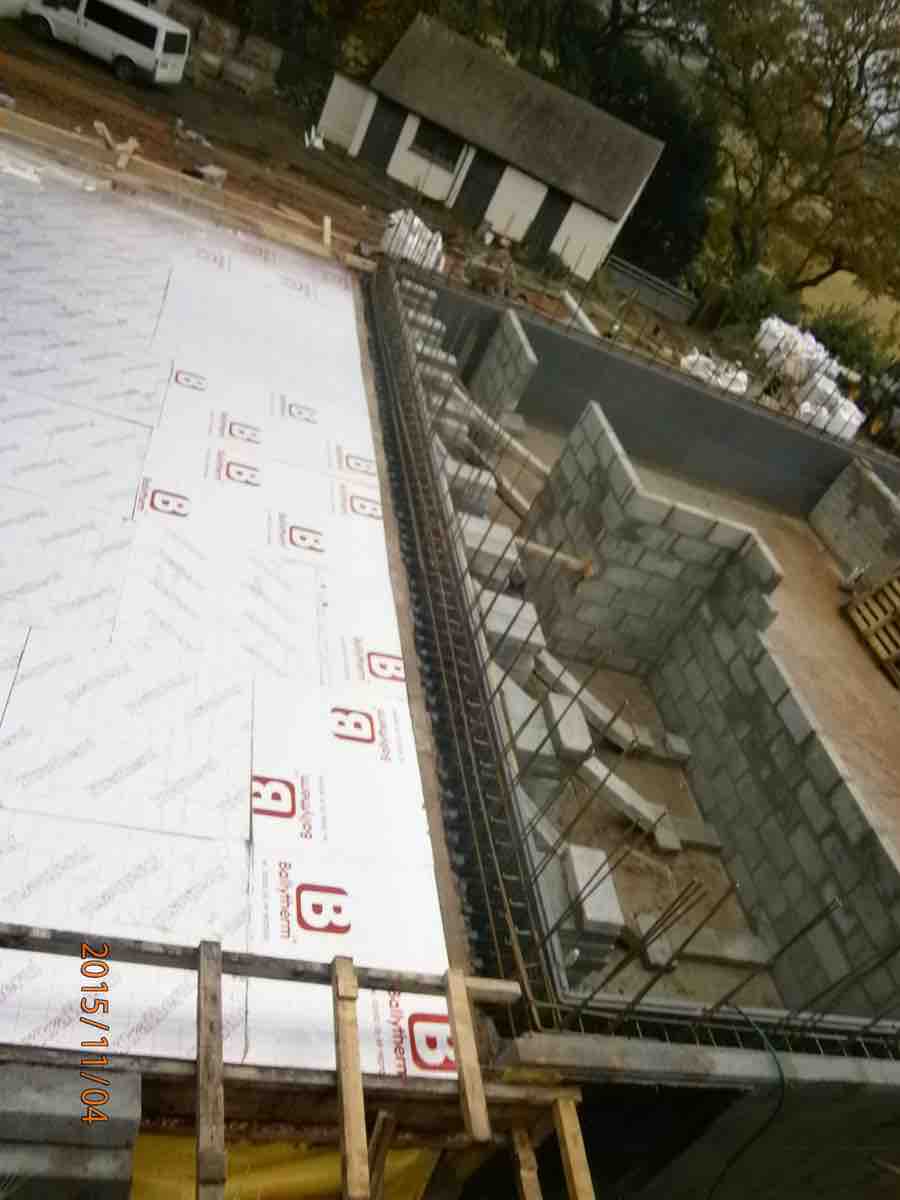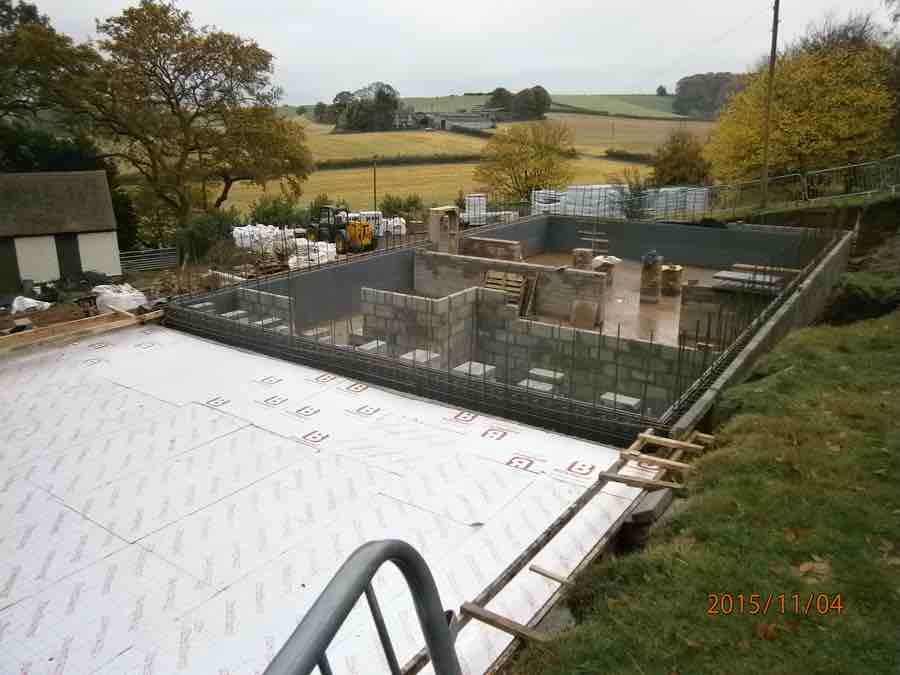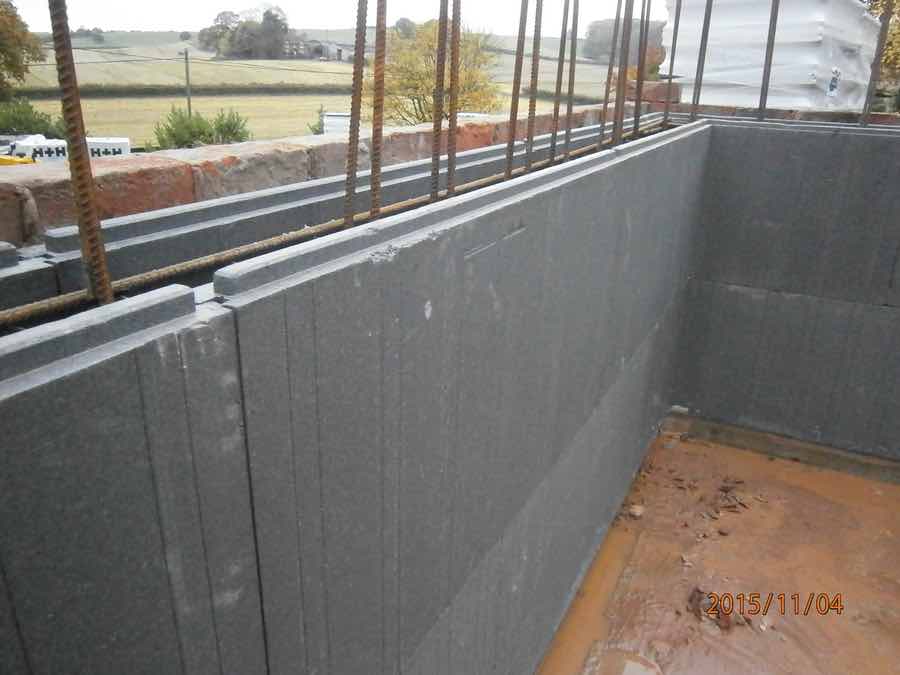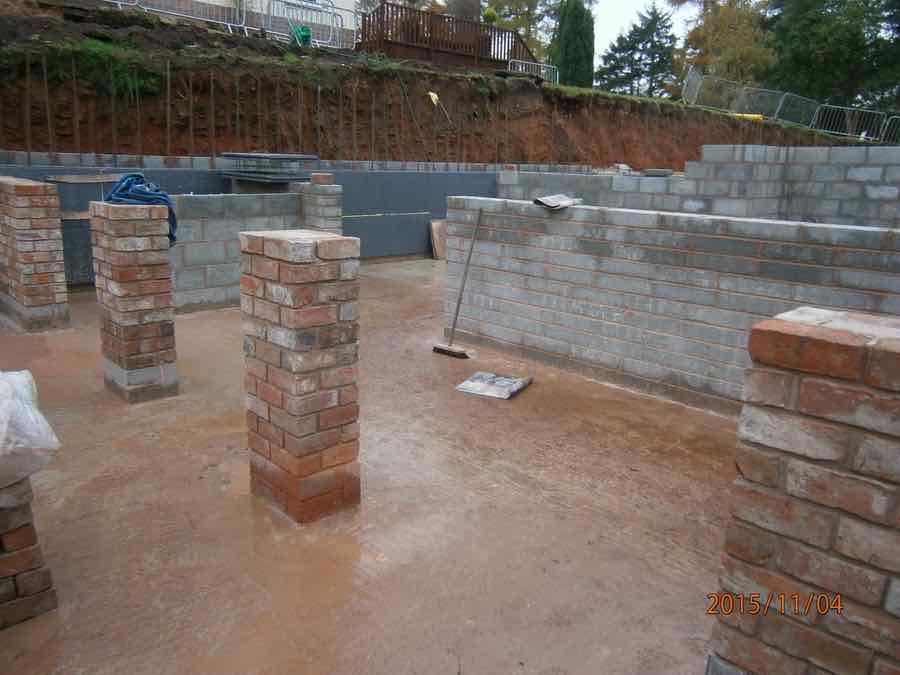 POOL PLANT:
Spa Pool Equipment: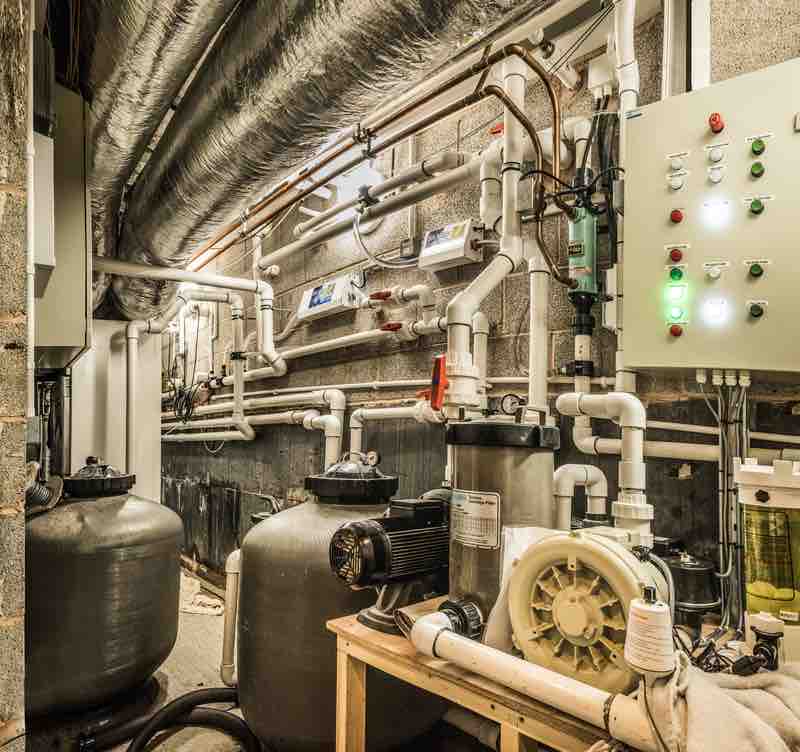 Pool filters:
Balance tank, water returns and dosing equipment, with air distribution ducting on the left: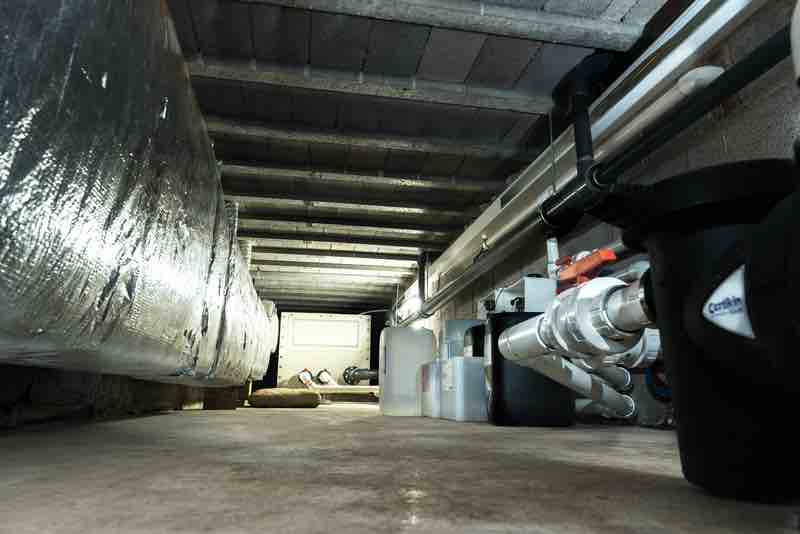 Air Handling Unit: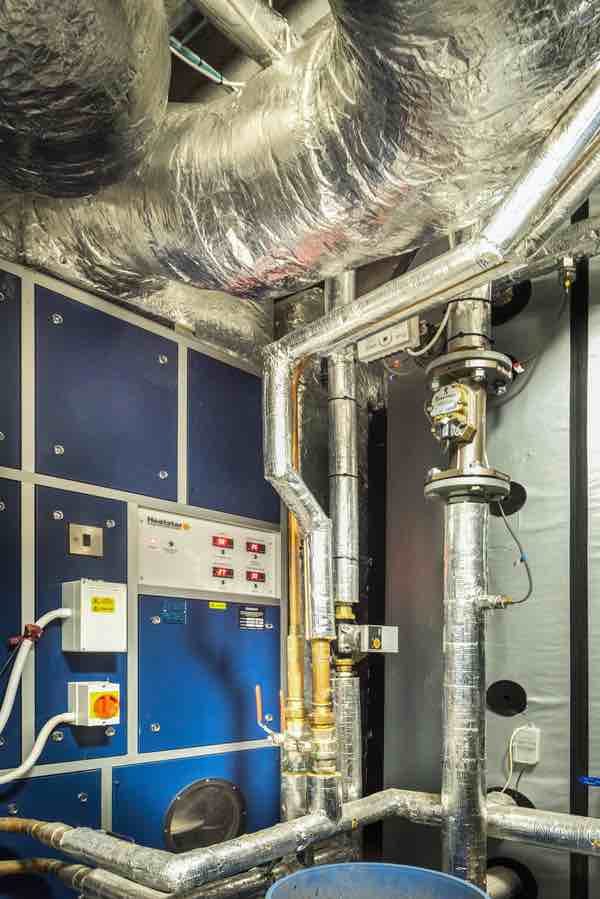 Spa Control Panel: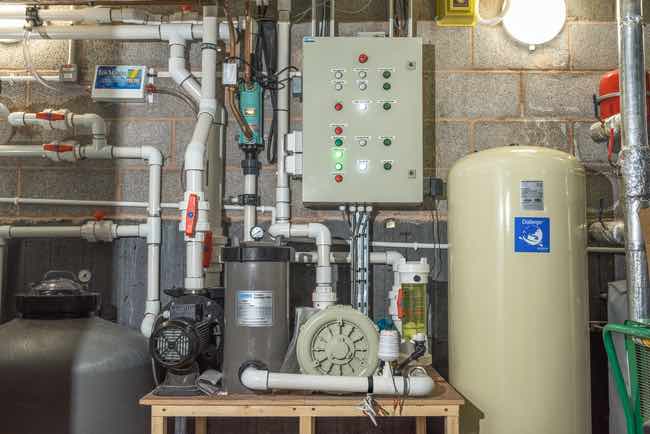 POOL HALL: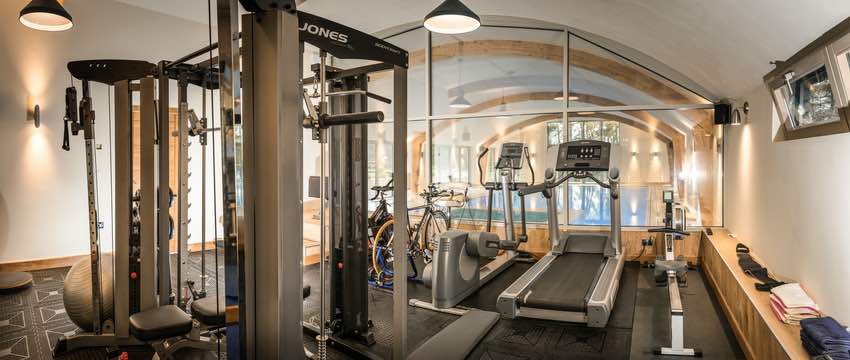 POOL HALL EXTERIOR: